When transferring research results to the industry,⠀it is essential that researchers and investors understand each other. Therefore, we reduce the asymmetric information that exists between both of them through our financial valuation service (see Services). This way, through our reports we 'translate' patents and other results from the research into a 'language' businesses will understand: the financial viability and profitability analysis of the investment project.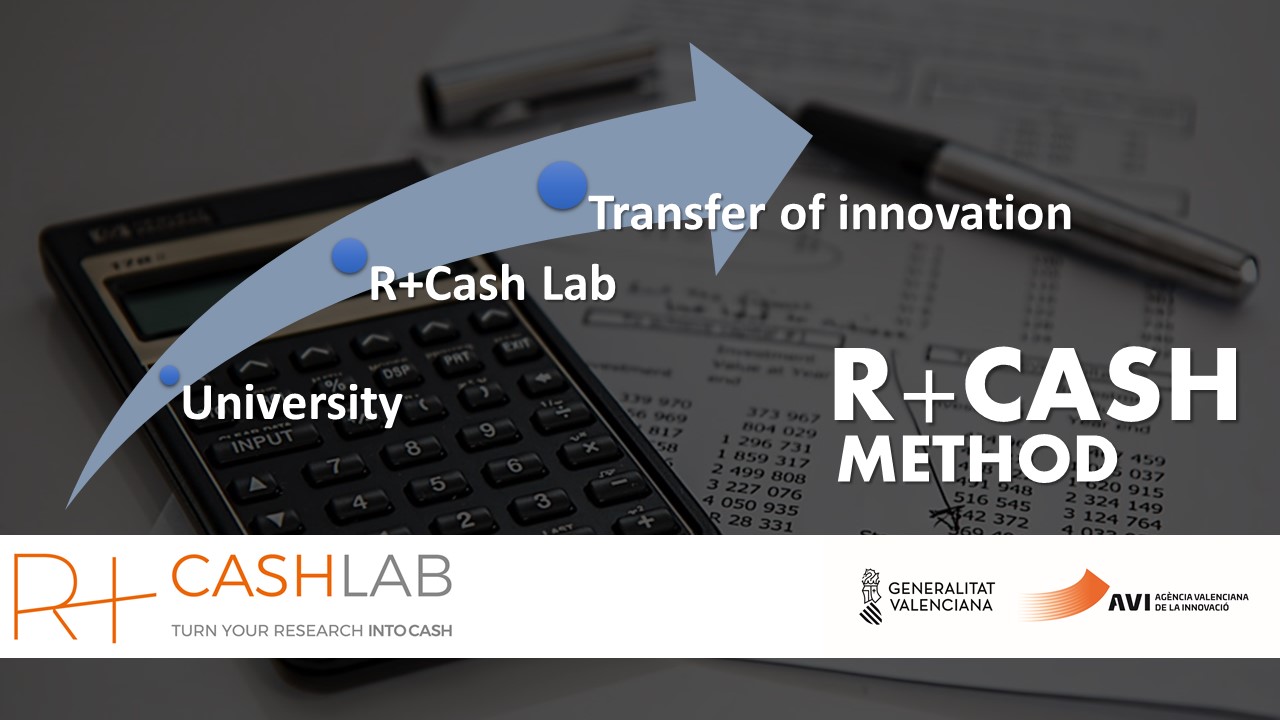 Secondly, once research has been translated into profitability and economic figures, we promote a Market for innovation as effective as possible: quick, centralized and a competition generator between buyers and investors. This allows us to connect both:⠀the research and businesses.
At Research+ Cash Lab we advice investment projects in areas such as: health, chemistry or technology, among others. Besides, we have an extensive network of partners with whom we can offer a specialized service that will cover your needs as a researcher.
Regarding entrepreneurs, it is especially relevant to evaluate the financial metrics of their projects. This information allows them to have a clearer vision of the idea they want to carry out, and therefore, helping them define the pillars over which their execution will rest.
At R+ Cash Lab, we provide you with financial reports of the idea you have in mind and we assess you in the incubation stage as well as the latter development from the financial side. and if you need financial resources to increase the investment, we will guide you on what kind of funding is most suitable for you, helping you make strategic decisions.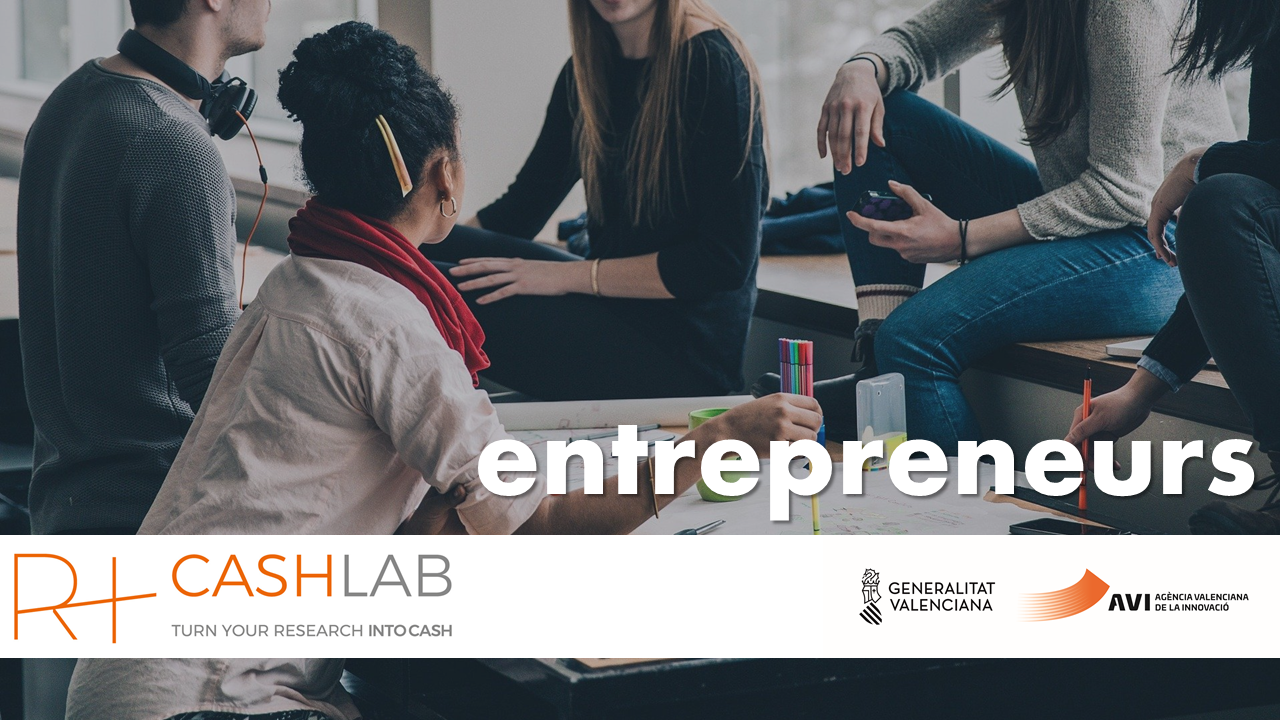 MOTIVACIÓN