We analyze the financial viability and profitability of your research results for the industry.

We facilitate the understanding and sale of the scientific research results, besides providing a broad and wide vision of the investment project.

We provide reports with indicators and valuation tools of the investment projects (Net Present Value, Sensitivity Analysis, Break Even Analysis, Internal Rate of Return, Opportunity cost of invested capital, Analysis of national and international risk, among others).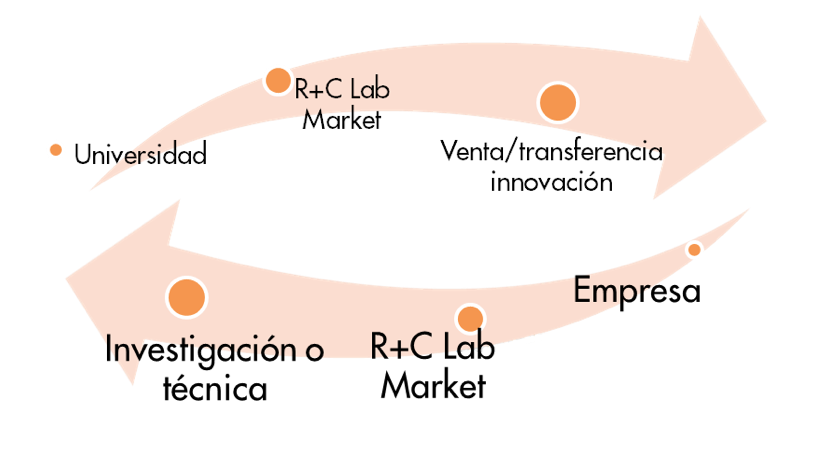 Contact the R+Cash Lab team
SERVICES